My Travel Blog - 2007
December 2007 - Athens, GREECE
I have always wanted to visit the historical sites in Rome and Athens, this year I managed to do both for the first time. In Athens I stayed overnight at The Herodion Hotel close to the Acropolis and although the first week of December it was warm enough to go out without a coat on.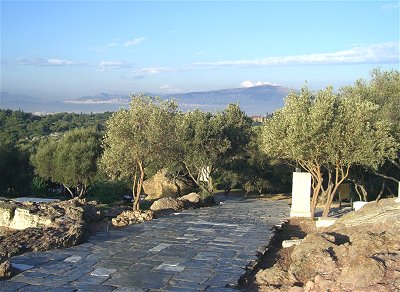 I walked through an olive grove on the way up to the Acropolis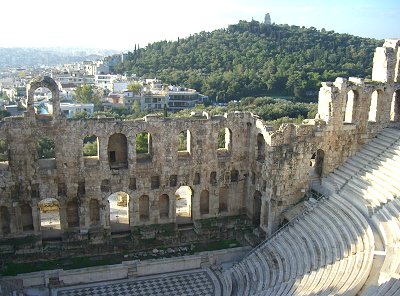 The Odeon of Herodes Atticus - the audience
stands and stage were restored in the 1950s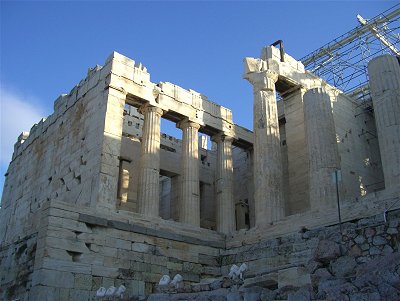 Part of the Propylaea a monumental entrance to the Acropolis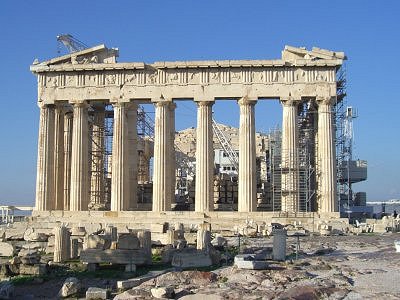 The Parthenon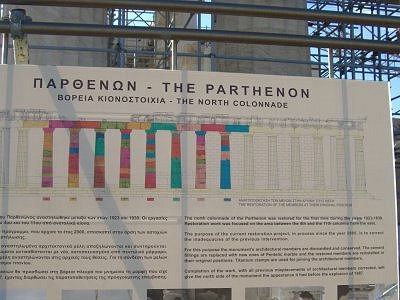 Much restoration work is being carried out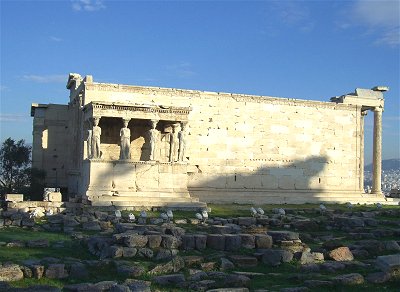 The Erechtheum has a porch with six draped female
figures (caryatids) as supporting columns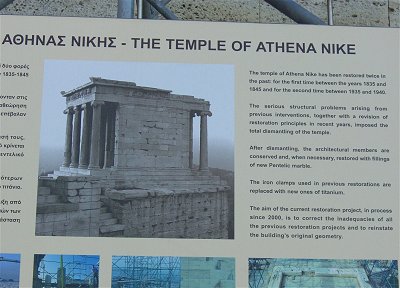 More restoration work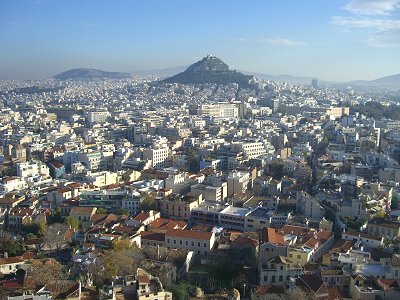 View of Athens from the Acropolis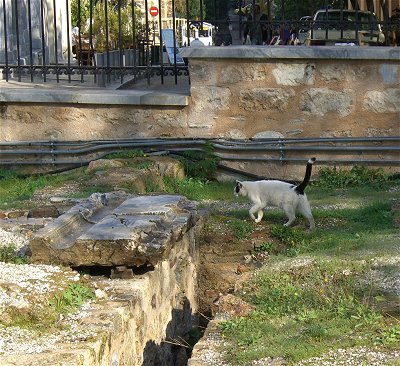 As in Rome cats live amongst the ancient ruins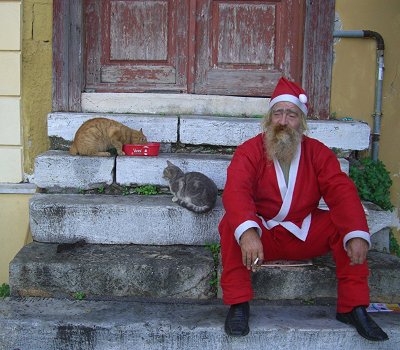 This man feeds the cats - I left a donation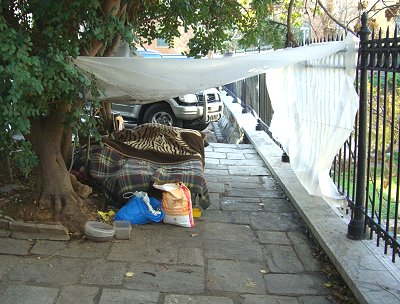 This is where he sleeps


October 2007 - Lake District, UK
I like to visit the Lake District in October at least every other year for walking and collecting fungi. This year I climbed to the summit of Haystacks a favourite of Wainwright whose ashes were scattered here.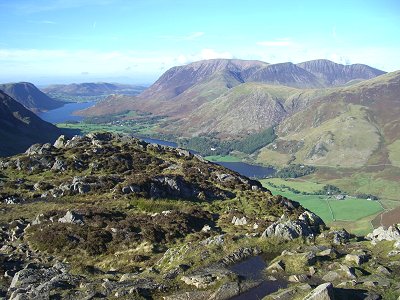 View of the Buttermere valley from the summit of Haystacks


We had our annual holiday in Rome this year staying at the Milton Roma Hotel for 4 nights. It was about a 10 minute walk to the Colosseum from the hotel. There are so many things to see in Rome you need at least 4 days to cover the main sights of interest and expect to do plenty of walking.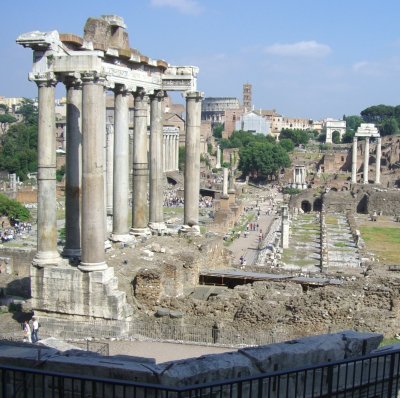 The Roman Forum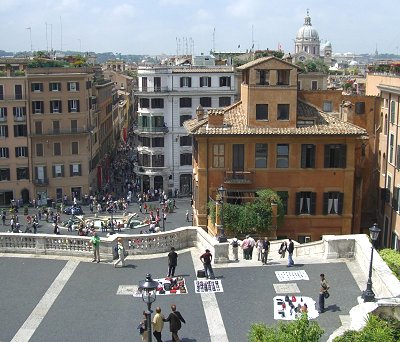 Looking down on the Piazza di Spagna from the top of the Spanish Steps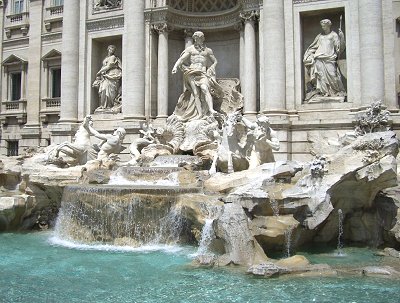 The famous Trevi Fountain, Fontana di Trevi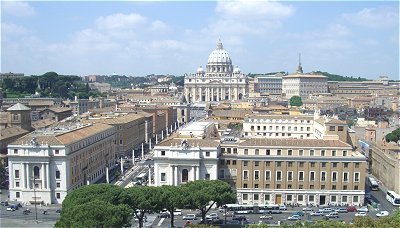 Vatican City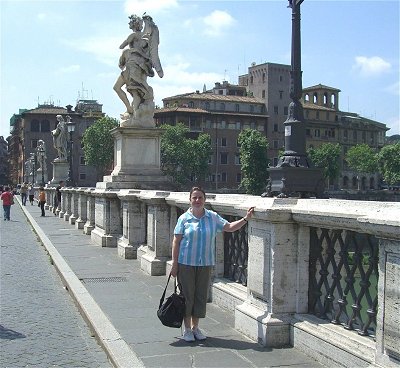 Rita on the Ponte Sant'Angelo bridge over the Tiber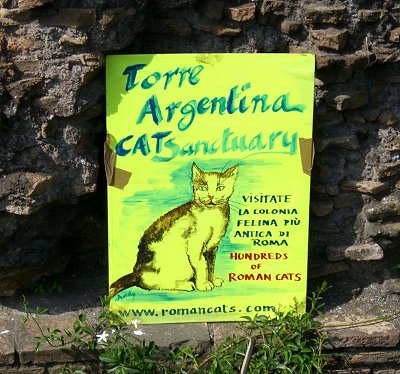 Good to see that abandoned cats are being looked after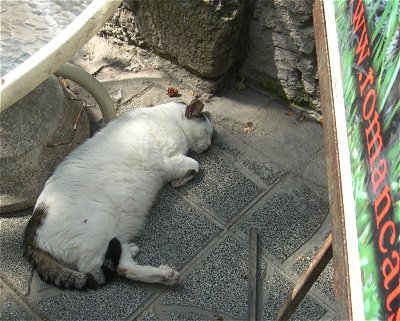 This one looks contented


The ancient ruins at Torre Argentina are home to well over 100 cats looked after by volunteers from many different countries. A shop at the site sells cat souvenirs an important source of income for the cat sanctuary. Please do visit the cat sanctuary if you are in Rome and give your support.
Back in 1999 / 2000 before inexpensive digital cameras or blogging tools were available I visited Bolivia and Peru as part of an EU funded research project. For details visit this page.
Return to Home Page Copyright © 2000 - 2013, all rights reserved.